CA State Contractors License 879581


We are an exciting and unique in-home service that until now was reserved for costly custom installed home theaters systems, a One Remote, One Button Solution, Custom Programmed for your needs and lifestyle.

Time to eliminate the coffee table clutter.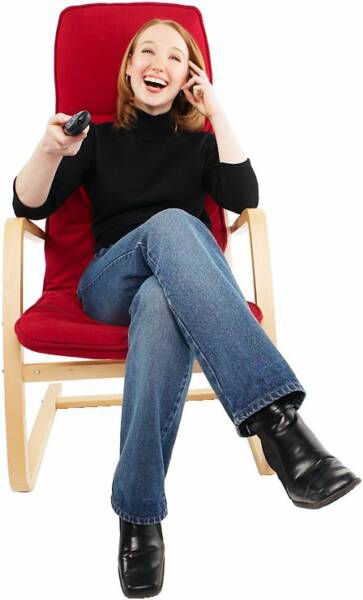 Remotes At Home is also a full service Audio and Video sales and installation company. We are CEDIA certified at the highest installation level available today. We are THX certified since 1993 as well as CompTIA certified. We are the only audio video integration company in the Valley that holds all these industry certifications.  We also hold numerous manufactures certifications and are a trusted source to install and program their products.




Manufactures Certifications